Warr & Warr, PC
Warr & Warr, PC wants to be your law firm. We not only help clients in the East Bay area, but are licensed to practice in Rhode Island, Massachusetts and Connecticut.
When it comes to important life events where you might need an attorney, we are here to guide you through these important Life decisions!
Any legal matter can be stressful; but at Warr & Warr, PC, we care for our clients with integrity and respect. Your situation will be handled with care and outstanding legal expertise. Schedule your free consultation today.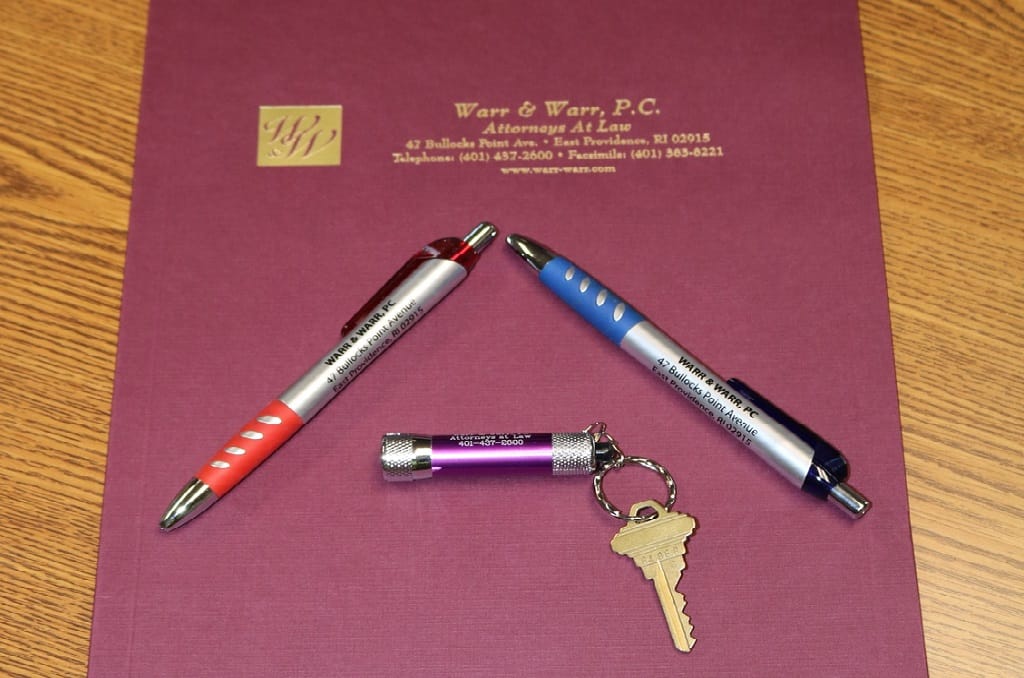 If you own a home, lease a property, or have neighbors, real estate law impacts your life.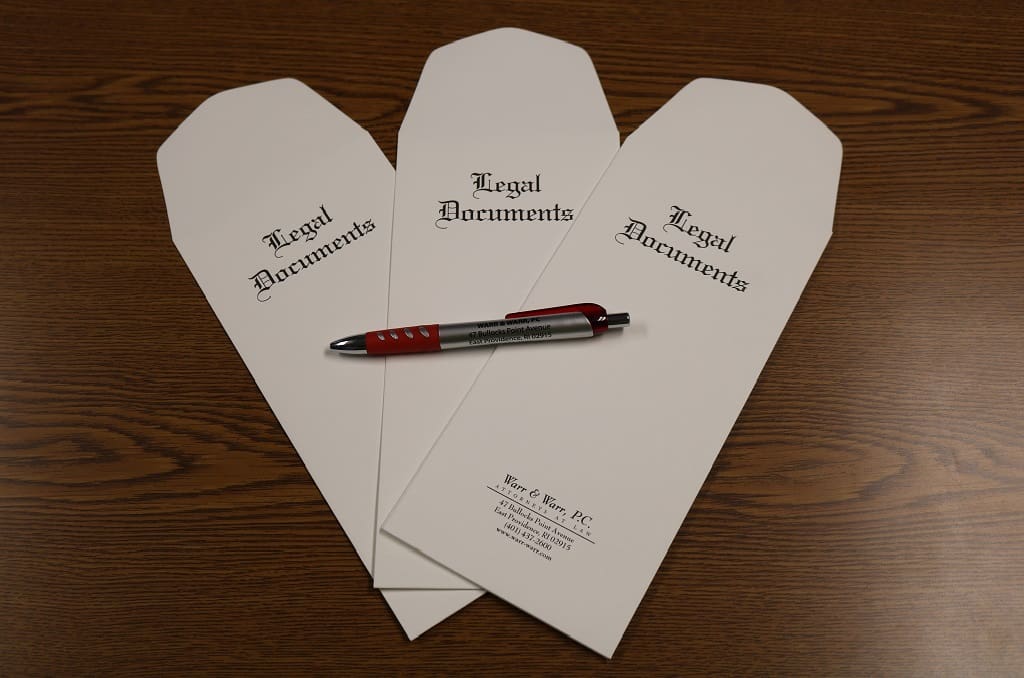 What are your final wishes? How do you want your assets managed – either now or after you pass?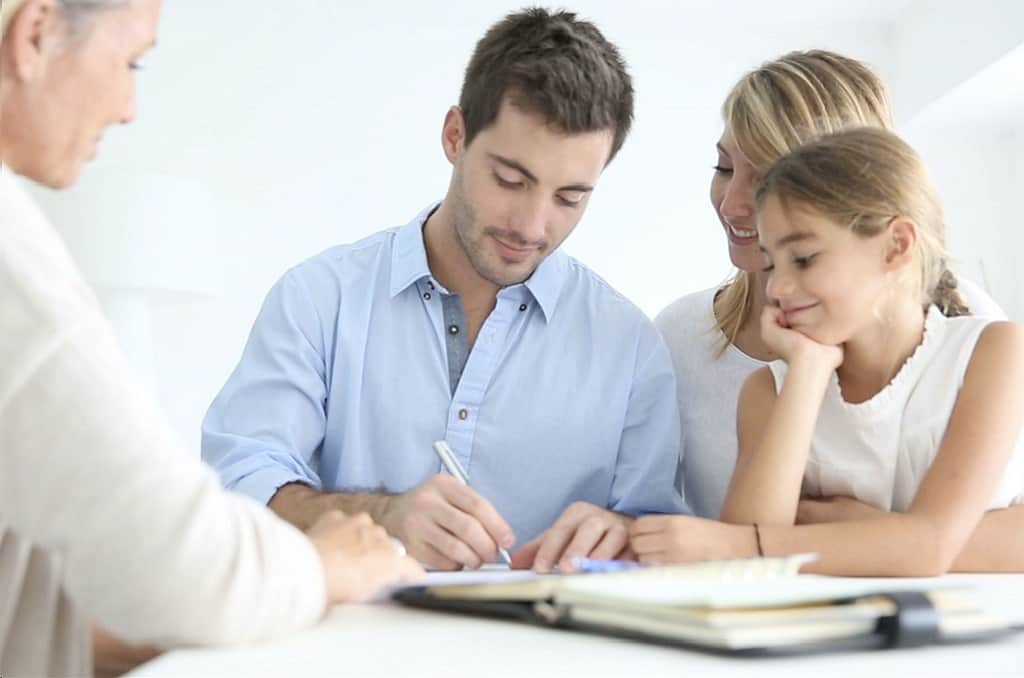 If you were injured due to someone else's negligence, let our office protect you and your rights.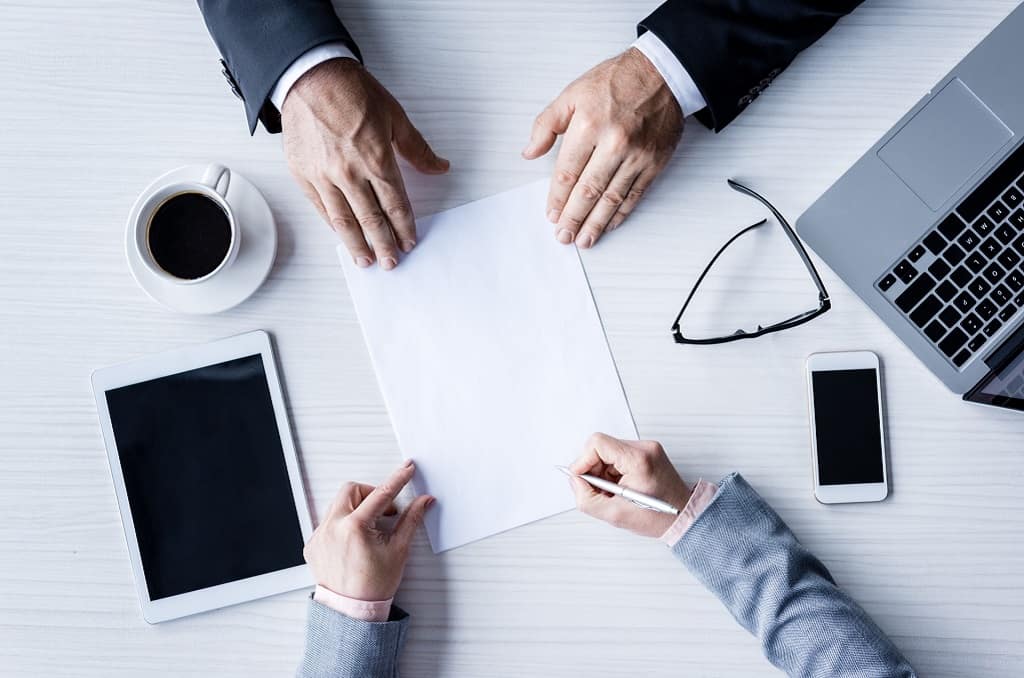 We assist in Business formation and discuss the many options for people who wish to launch a new venture.
Need an Attorney? Get a free consultation